Mark Bradford is an author, speaker, podcast host, coach and builder. He invests a great deal of time and effort researching a subject to come up with an explanation for it that everyone can understand. His podcast interviews as well as his experiences have taught him what life's made of, time management tricks, what multitasking really is, and even how both order and chaos benefit our lives.  15+ year business owner, he also is a full stack web developer.
It is in his nature to build things that fix, augment or create a solution. The fruits of his labors have been a dating site, four books and a card game.
Mark speaks to professional associations, groups and businesses about status, time, energy and resources, and how we all connect.
His latest book—a coming of age story—is The Sword and the Sunflower is a novel about a father who loses his daughter and the aftermath of such an event, a traveler who loses his true love, and a girl who loses everything.  It's set in a possible future.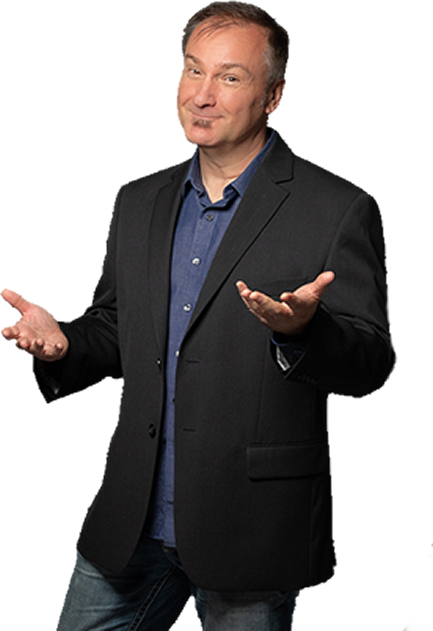 Every Sunday I publish an article related to time, energy and resources, dating or status.  it can take the form of an observation on how finding The One is very much related to The Fermi Paradox, or how the holidays can mess with our schedule and our energy (while messing with the resources in our wallet).
The Status Game II for paperback and Kindle has joined The Status Game.  This series explains status, how it is more than stature, how it controls all relationships – business and personal.
Life is made of three things.
Time, Energy and Resources.
Juggling taking care of two teens while keeping your small business running required some effort.  Not poisoning your kids because you had to learn to cook required even more.  I did everything I could to make sure they were OK.
"But what are you doing for you?"
That's when it hit me.  I wasn't.  Balance.  There was some way to have balance in all the turmoil.  There were ways to be smarter, to overlap, to do simple things that made it all less stressful. I was awarded the
LinkedIn Profinder Best of 2017 Life Coach award.
Is there more than what we see?  Is there a higher part of us?  My third book, OneSelf: Have faith. In Yourself. explores this and a lot more, in a very honest and candid discussion of religion, spirituality and lack thereof.
I became a full time single dad.  During this time I noticed a lot of things and as always began to see a system in place.  I created a dating web site from scratch and then went on to create
The Status Game
card game and write
The Status Game, and The Status Game II
 series of books.  The Status Game explores how all relationships are based on status – and not just status as stature, but the indicators we look at to determine how important something is in our lives.
The books are available on Kindle and as paperback.  The card game is available as a deck of 72 cards, and a lighthearted (but still accurate) demonstration.  The first and only card game that simulates dating and relationships.
You can join my meetup group as well.
Creating
systems
on the
web
At
BradfordWeb.com
I create systems for businesses.  Not just web sites, but web sites that DO things.  Things like a whole system for a survey company, or a site that allows kids to do their homework on line and chat about what the other kids are working on, or complete coaching system, or a whiteboard that helps you accomplish goals, or a dating site, or a writing site that converts your work to Kindle automatically.
My Alchemy For Life podcasts are released every Sunday. In ten short minutes I try to give the audience at least one tangible take away.  Sometimes I interview people to find how they manage time, energy and resources in their lives.  I'm fascinated with it.