Mark has received high praise from some very high profile guests.  "You're really good at this.  Your questions are unusually insightful," said Scott Adams, famous cartoonist, multiple best-selling author and massive influencer.   "The conversation was most cordial—unusual and not what I'm used to" was the compliment given from The Amazing Lucas and  "You're very perceptive" came from none other than John McAfee, inventor of antivirus, and controversial millionaire presidential candidate.
Mark Bradford uses these honed conversational skills in his programs, which are more interactive and intimate than one would expect from someone on stage.  His skills show, and his audience engagement creates a memorable, thought-provoking learning experience for his attendees. 
"I didn't know they were capable of that."
"I've never seen them that attentive."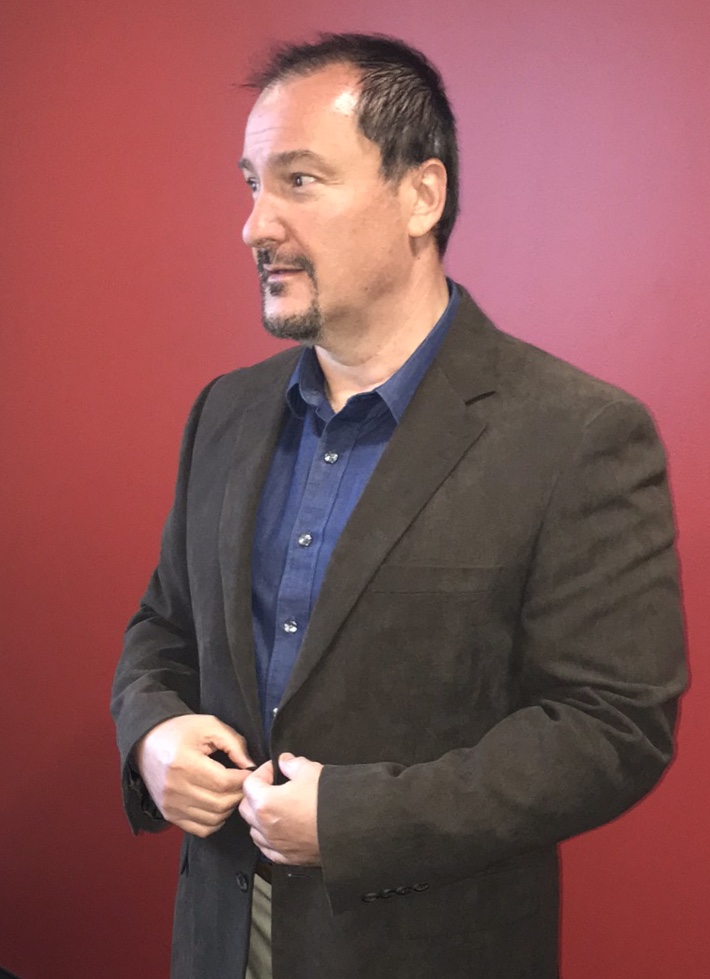 Programs tailored to Colleges and High Schools
These talks are applicable to high school and college level, but can also be enjoyed by most audiences.  Talks are typically engineered to be about an afternoon*, with audience interaction.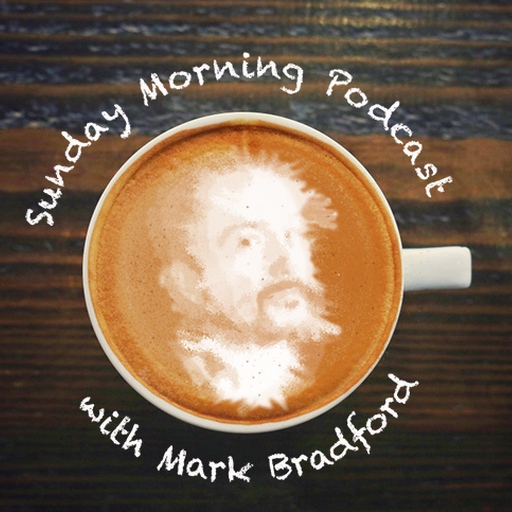 Podcast Conversations
From equipment to guests, the basics of starting a consistant, interesting podcast from a host who has created almopst 200 episodes.
Nonfiction writing
From self-help to productivity, the framework of nonfiction is centerpiece in this discussion.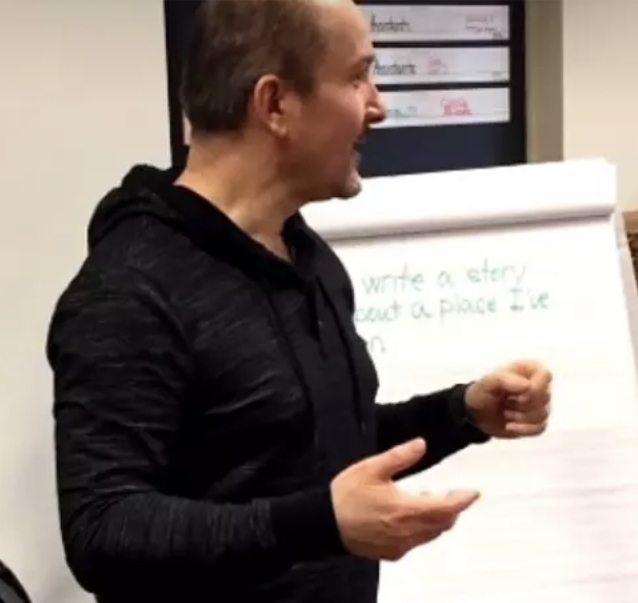 Writing fiction
For those that want an insight into the creative process of writing, such things as the infinite importance of dialogue, creating a vivid scene and why descriptions sometimes don't matter are just some of the topics reviewed, discussed and enjoyed.
Please let me know what your thoughts and needs are.  Feel free to be as verbose as you like, and let me know of any specific needs.   Wondering if I'll talk on a particular subject?  I have additional talks not listed.   If you prefer a phone discussion, don't hesitate to immediately schedule one up via my calendly link.
Thank you so much for your interest and I look forward to chatting with you!
* Program lengths vary as each is tailored to the needs of the audience, audience size, and specific arrangements with client.  Length is agreed upon when engagement is accepted.