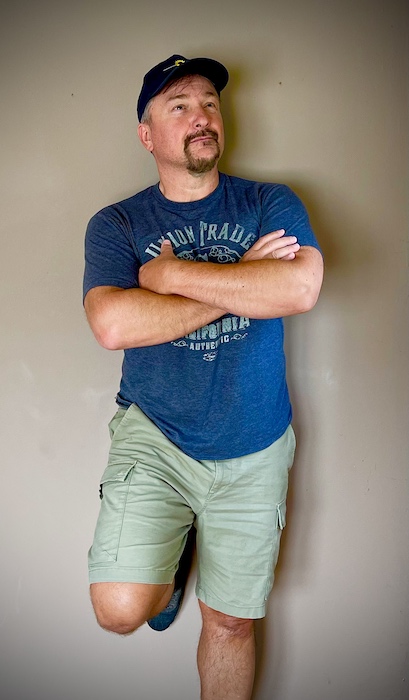 Signed Copies
Order a one-of-a-kind signed copy of Mark Bradford's books! Add a personal touch to your reading collection with a signature from the author. Choose your copy to make it yours.  All books are shipped via media mail (5-8 days – USA only) and signed within 48 hours of your payment.  Some copies are limited.  One copy per person. 
Click the links below to be taken to a payment page (via quickbooks).
Special requests?  Fill out the form below.
The Sword and the Sunflower
The award-winning epic duet—The Sword and the Sunflower, now with prequel.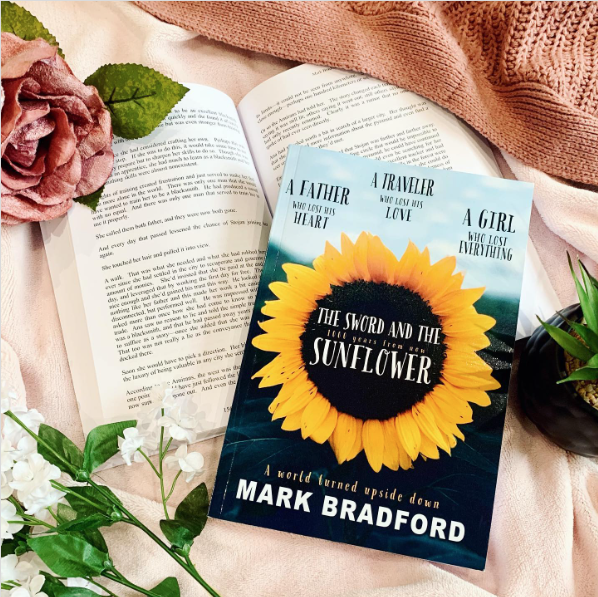 Amira
The sequel and epic conclusion to The Sword and the Sunflower duet.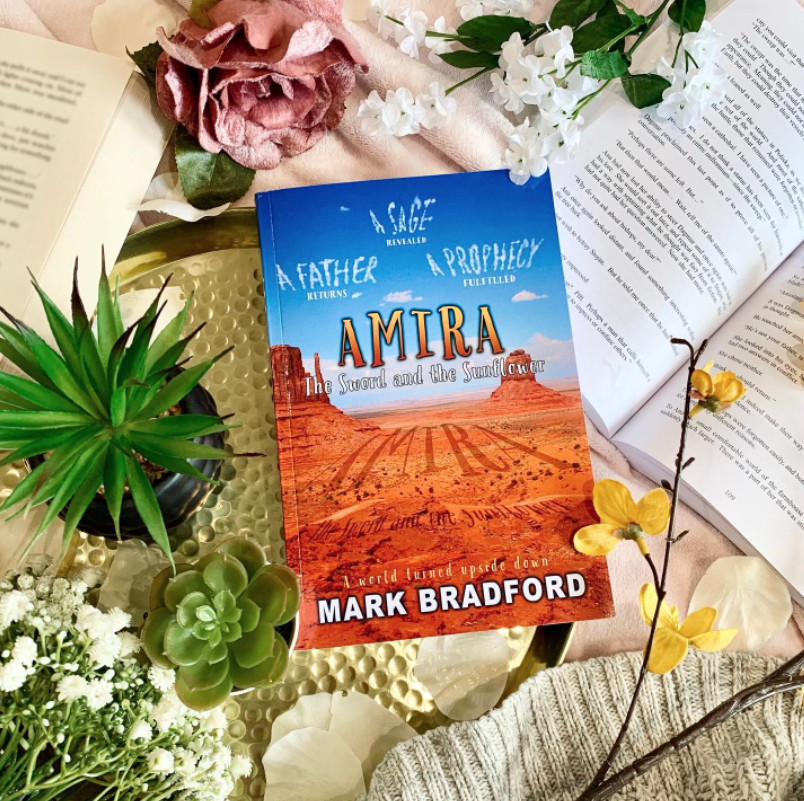 Upside Down
The 1,000 year history of the Saints that readers demanded.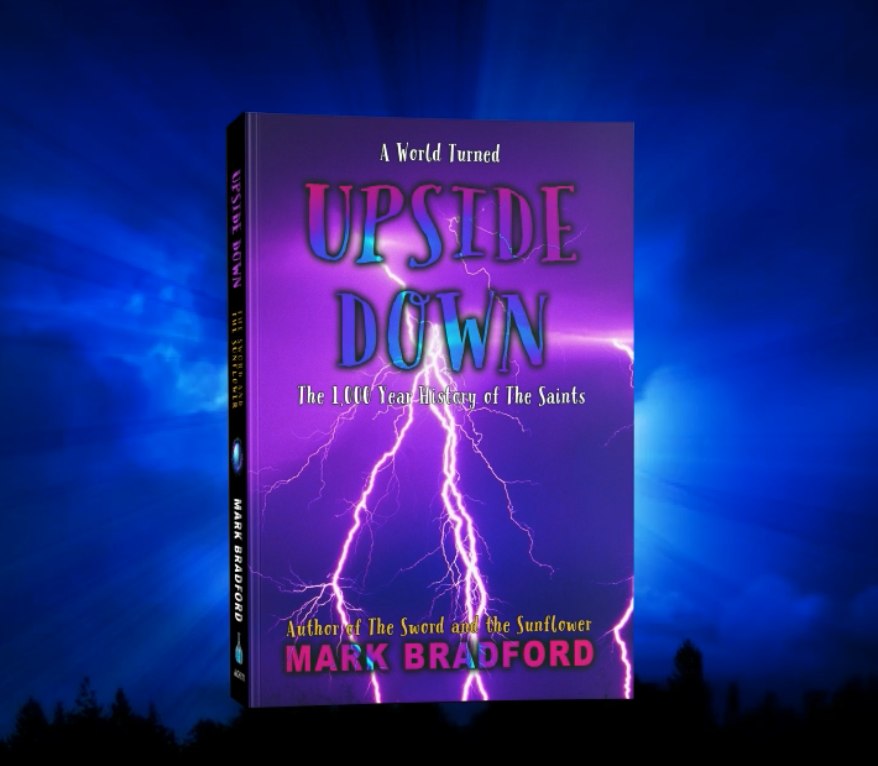 Three Voices
The critically acclaimed experimental psychology book that shows ua the three ways our brains communicate.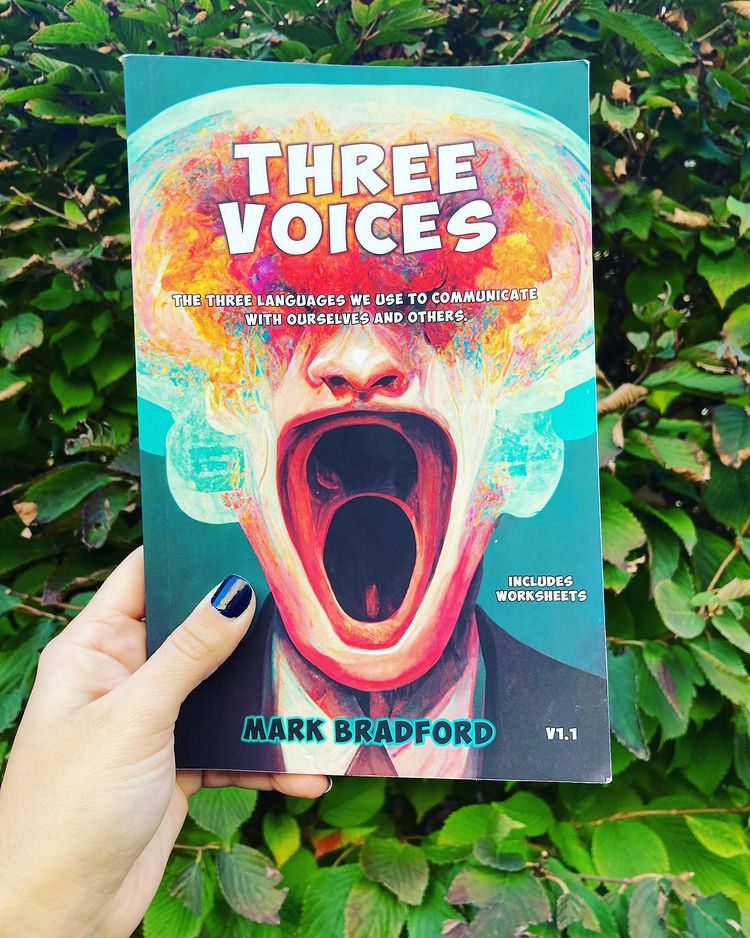 OneSelf
The non-religious book on religion, spirituality or lack thereof.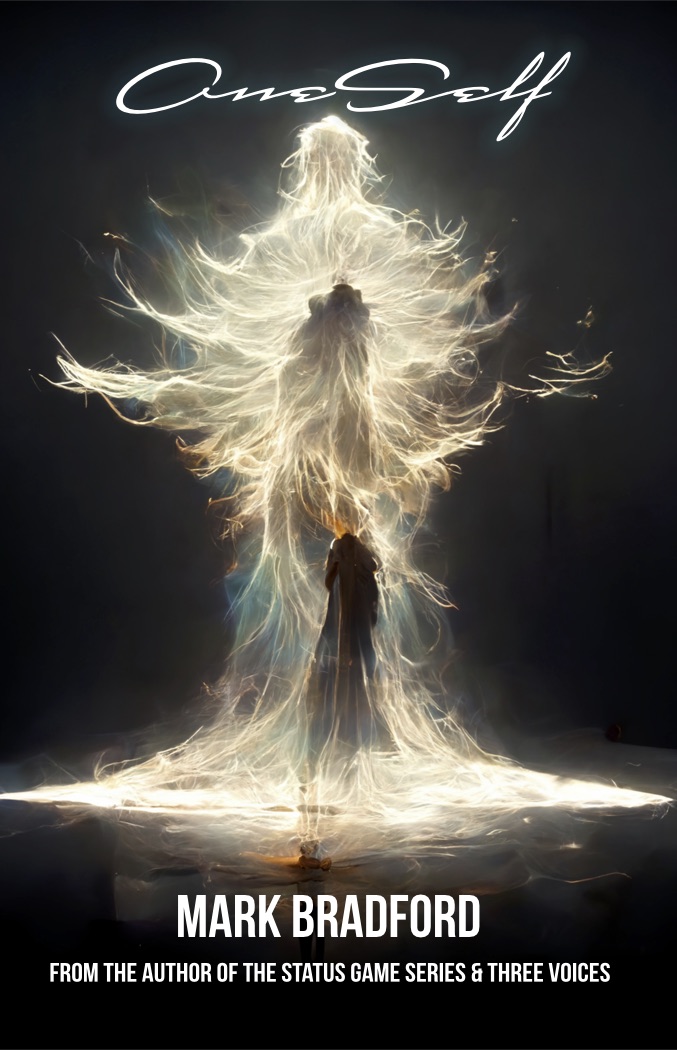 Alchemy for Life™
A coaching system unlike any other, in a book.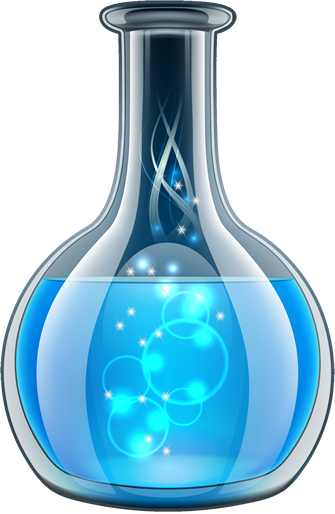 The Status Game™ II
The Status Game book that explains how all people connect.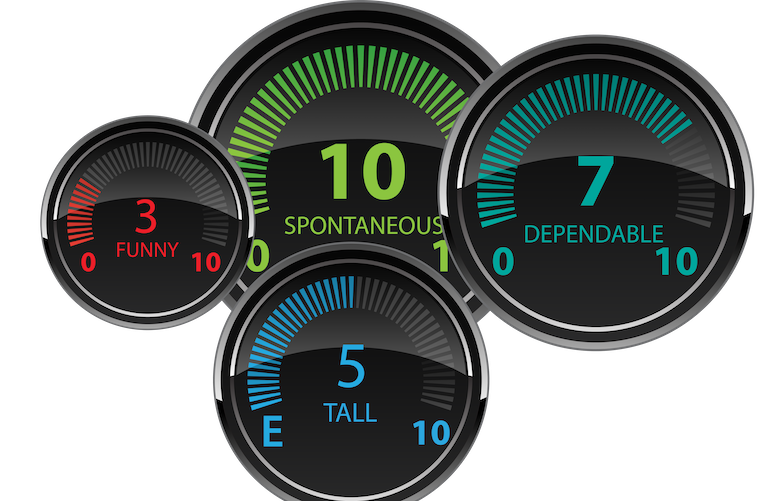 Interested in more than one signed copy?  Buying as a present?  Interested in other books by Mark Bradford?  Have a book club?  Let us know in the form to the left and we will get back to you.  Please be as detailed as possible and leave as much contact info as you can.  Thanks!