Mark has received high praise from for both his fiction and non-fiction.
"One of the most rewarding things I experience as an author is interaction with readers, and nothing tops the imnteraction with books clubs—they are the neatest way to discuss a book, whether the group is big or small."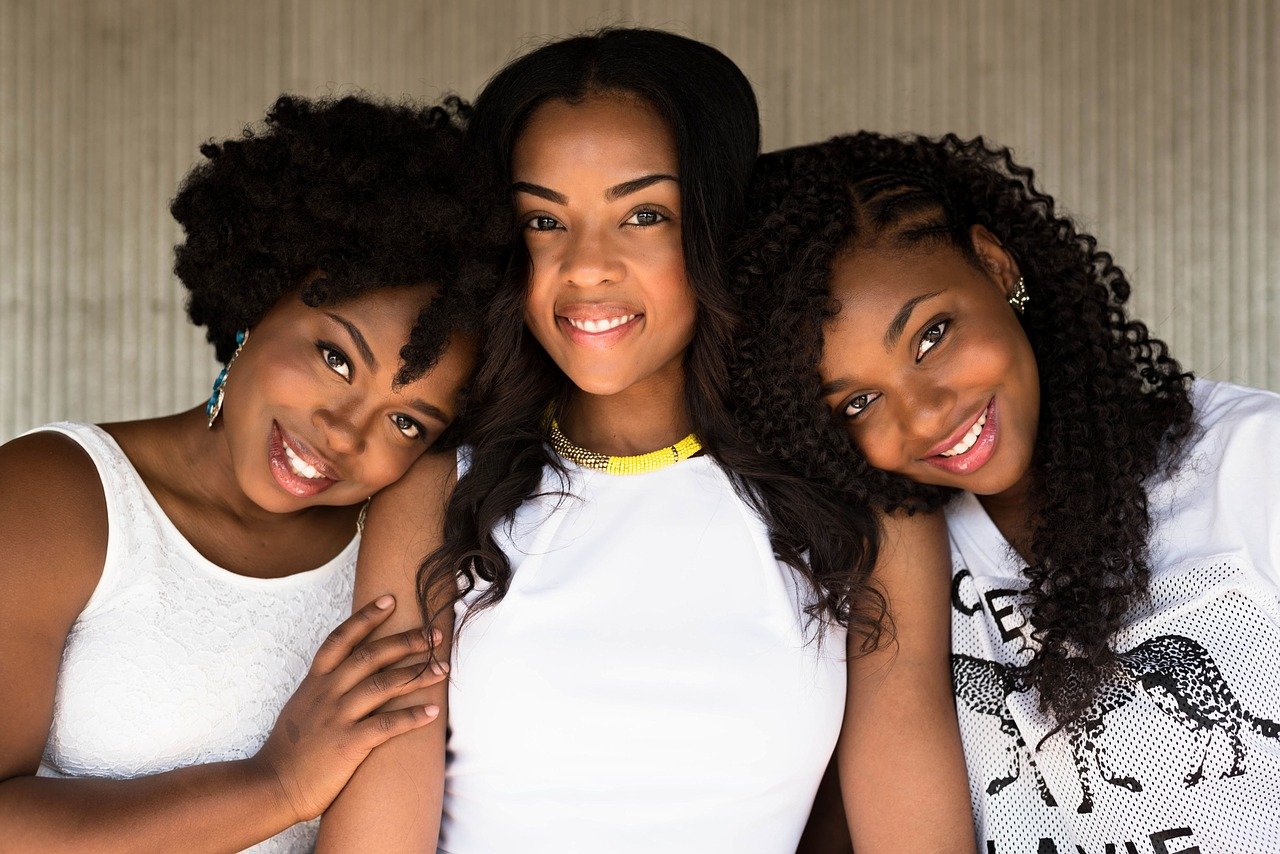 Special offer for book clubs
If you are part of an established book club then you may qualify for a special offer.  As a thank you for spending your valuable time with one of Mark's books, select qualifying groups will recieve a signed copy of a book they read as a group.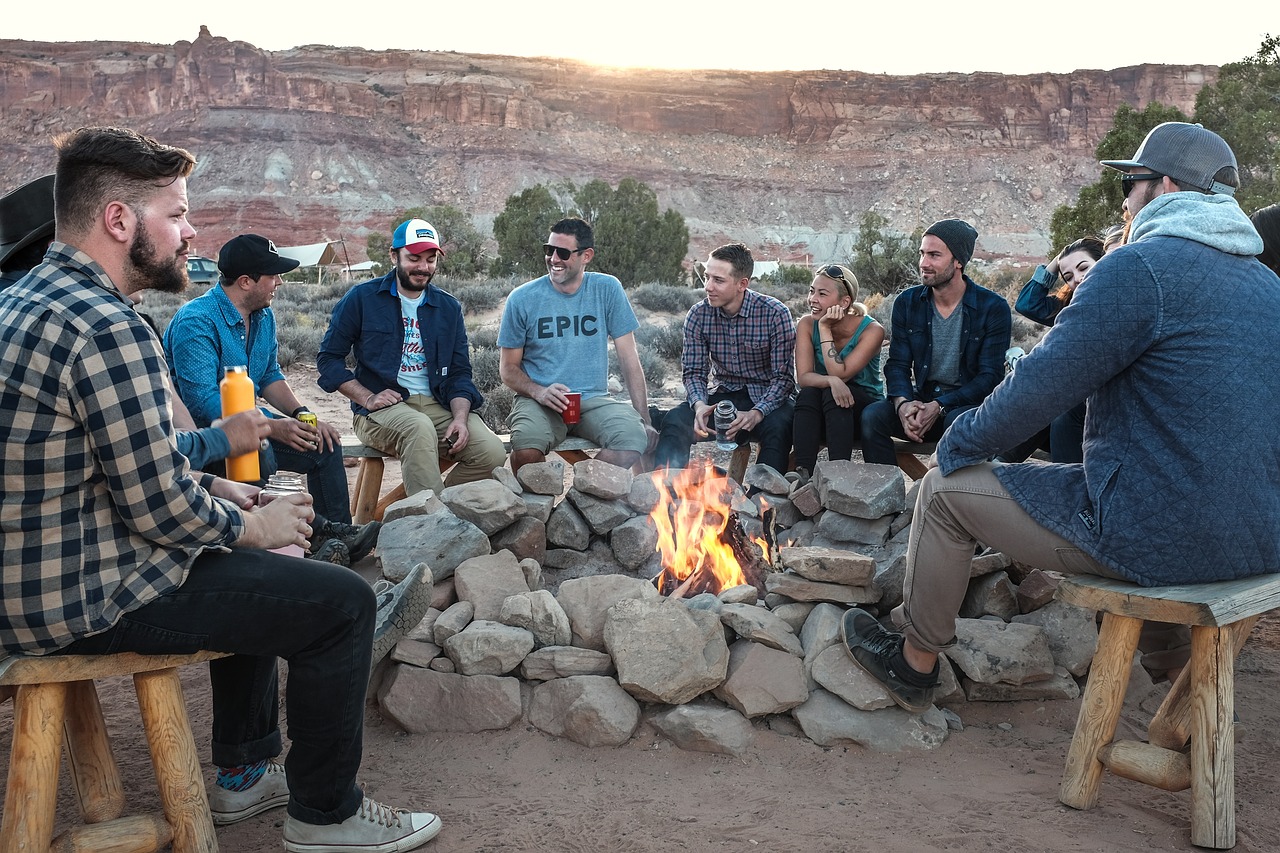 Choose a book
Choose from four nonfiction or the epic fiction duet.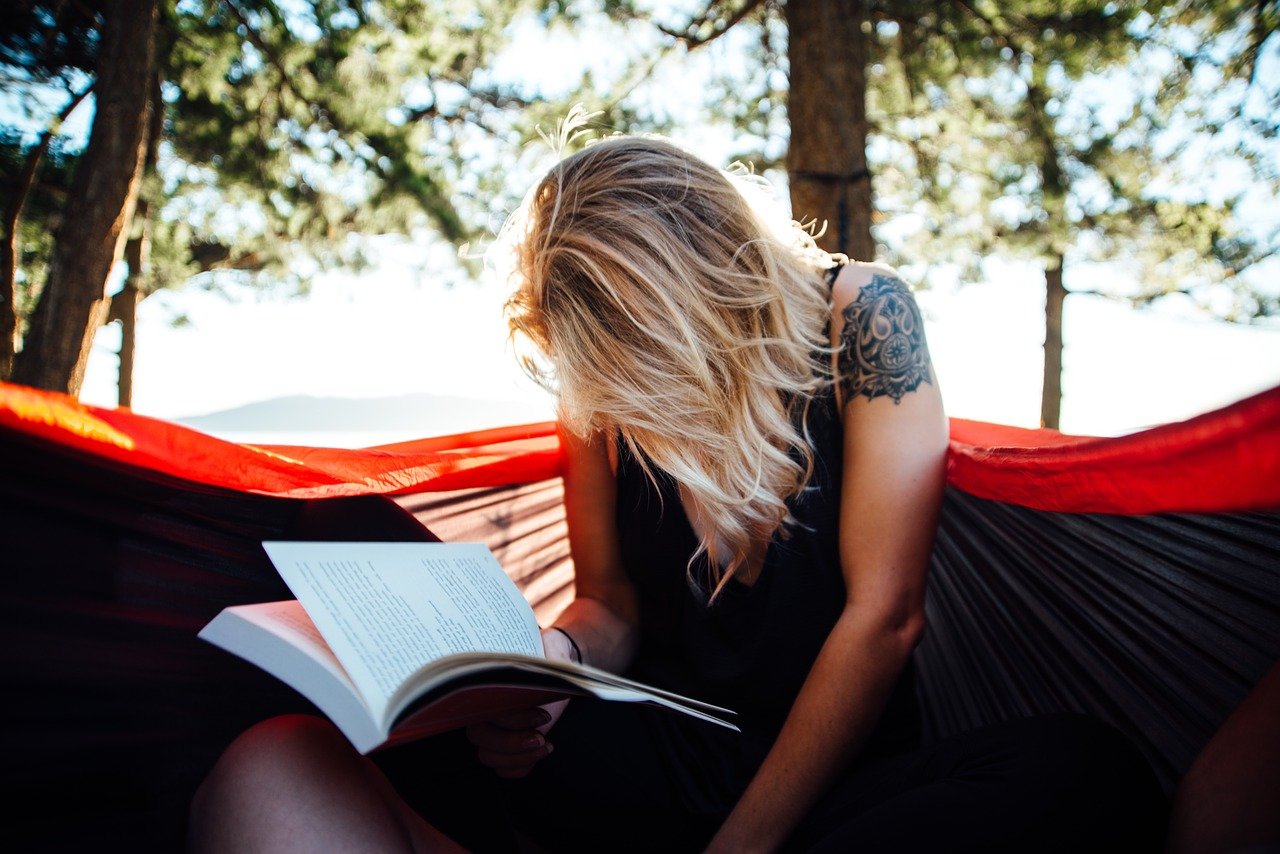 Purchase at least one book for your group
You must purchase at least one hard copy book for your group before applying for the special offer.  Post an action shot to Amazon (as proof of book purchase).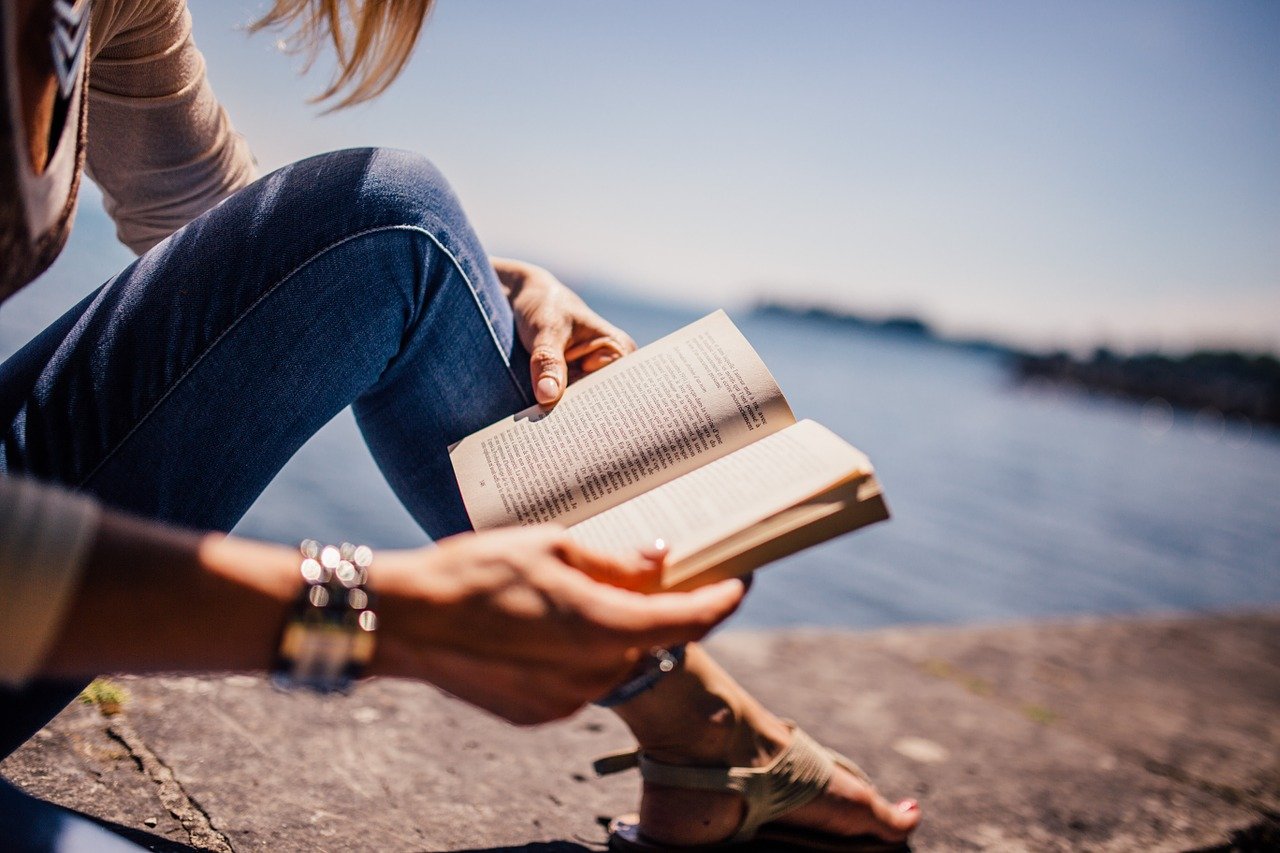 Fill out the form below
Fill out the form below.  Let us know how many members, the kids of books you normally read.  Feel free to pint us to any online reviews you've done (if applicable and not a requirement).
Terms, conditions and important notes:
This offer is made on a case by case basis.
The size of your group does not affect the possibility of the offer—it is made to large and small groups, however minimum group size is three (3) members
This form should be filled out by the group's leader
This offer is made with the expectation of a fair review of the book
If you are interested in a video/audio call after reading please indicate on the form.
The signed copy will be sent out upon approval and review of action shot on Amazon
Portions of the audio/video may be used for promotional purposes (you will be notified of this)
Signed copy offer only available to continental USA only, but book club interviews are not subject to this limitation
Book Club Questions PDF
You can download a PDF of questions to discuss in your book group!  These questions were prepared specifically for you by the author to spark thoughtful conversation.
Warning:  Spoilers.
* Participation in the limited book club propgram is subject to change without notice.